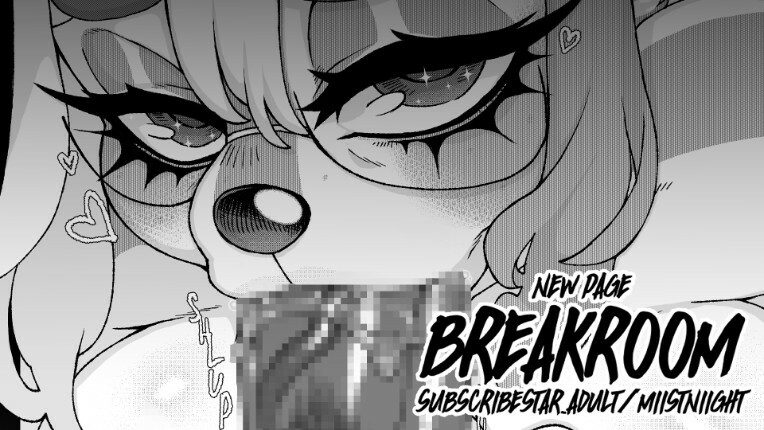 Finally done the latest page for Breakroom. it's a really slow process trying to complete this comic (because of Commissions and IRL responsibilities. But I'm still determined to finish this!
If curious about this comic, I posted about it HERE! (with preview pages) and just now composed a mega link to all the pages I've done so far in my discord! Aswell as the full WIP of the next page: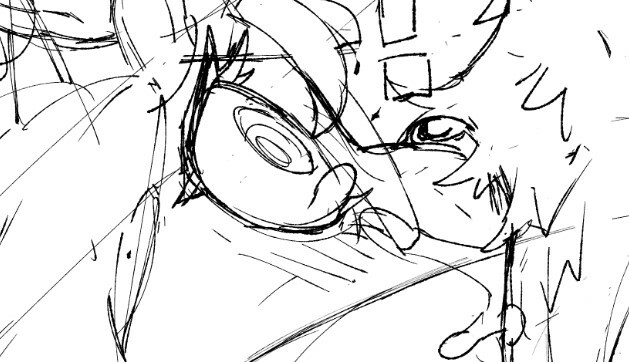 Consider Joining my SubscribeStar!
[UPDATE]
Whaaaat? I finally got the next page done! Yay! get a look at it over HERE